— Regular Teasers —
Submit your teasers for an upcoming chapter. Can be E/B or non-canon!
— V Wicked Teasers —
A different kind of pimpage. Give the fandom a taste of your fic in 125 words or less.
♥
Chapter 58 of "Monster" by The.Bloody White.Wolf.xoxo
**Emmett & OC**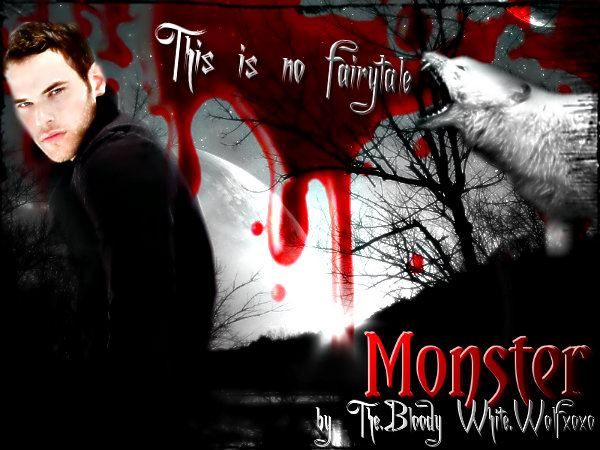 Summary:
I am a monster—born to protect, yet living only to kill. My humanity is gone, all until one harmless glance changes everything. Just one glance has bound two sworn enemies together. But is it fate or a joke? Can one who has lost herself be found again by another? Or is this another dark, dirty, trick of my own mind? A forbidden passion, heat, and intense anger—this is no fairytale.
---
---
*** Chapter 58 Wicked Teaser ***
The monster
reawakens.
She sucks away
light and thought,
filling me with heat and
turning me
inside out.
I feel wasted.
Floating and sinking;
secure and exploding;
breathing and drowning.

I see the innocence in the young girl, as bright and as real as the fear tainting her scent. The monster paints a red target over her round face and stamps a punishment across her forehead. I drag a breath through my teeth, trying - wanting - to acknowledge the fragility of her youth.

But I'm blindsided.

I can only throw my voice to the sky as my body morphs, covering her shrill scream.